I wanted to try some non-baby portraits so naturally, my husband is the perfect victim um I mean model. Here are some of my favorites, a couple have several edits to show different looks.

I love this first one straight out of the camera (SOOC) but the hat makes his eyes really dark. The first few edits make the shadow even worse.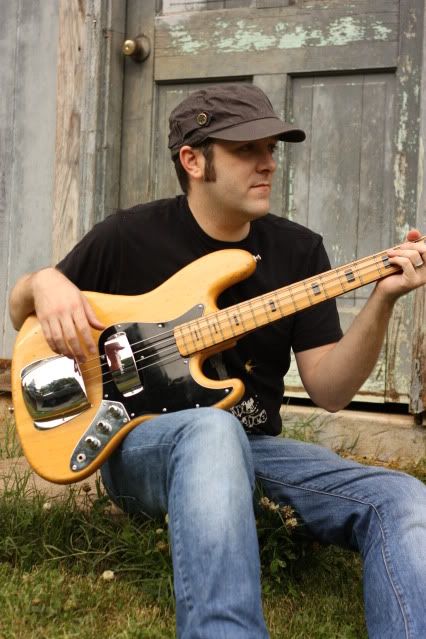 Picture 1 edit a





Picture 1 edit b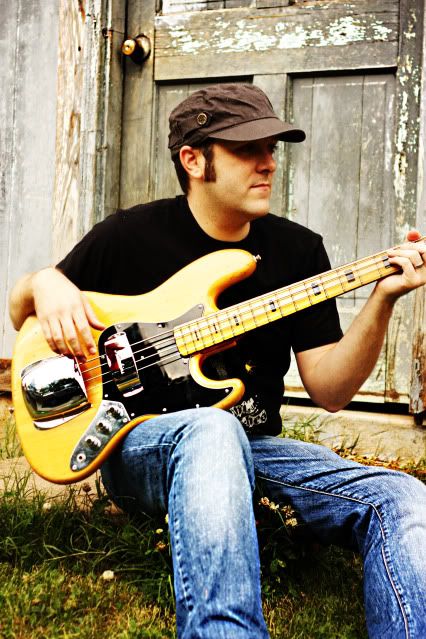 Picture 1 edit c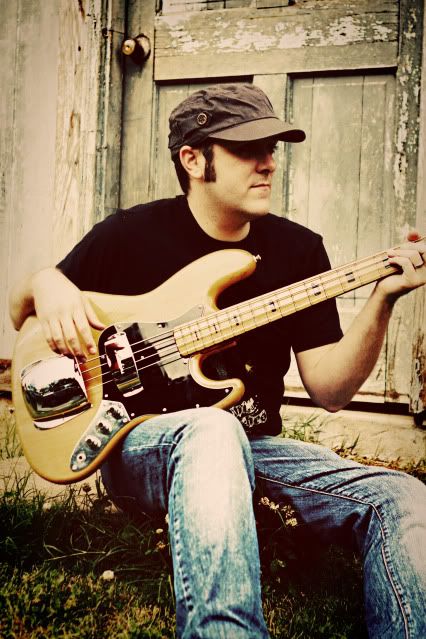 Picture 1 edit d
This one I was able to get rid of the shadow a little bit.




Here is the next one SOOC:
With a few edits following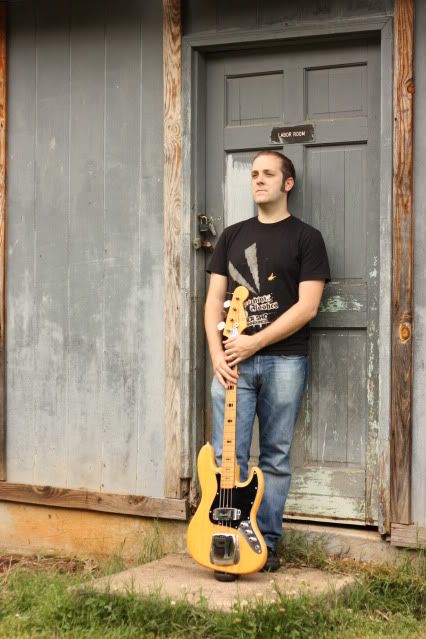 Picture 2 Edit a





Picture 2 edit B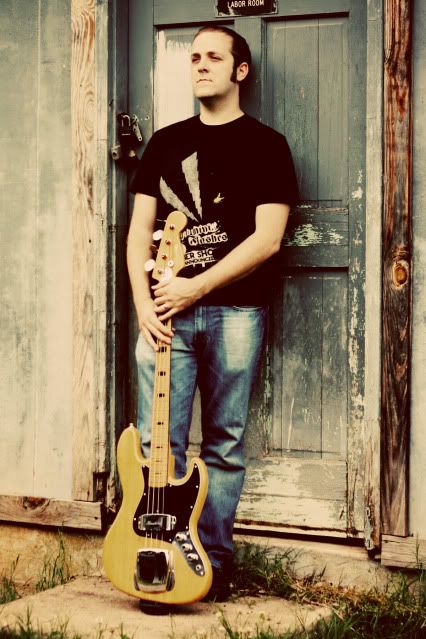 Picture 2 edit C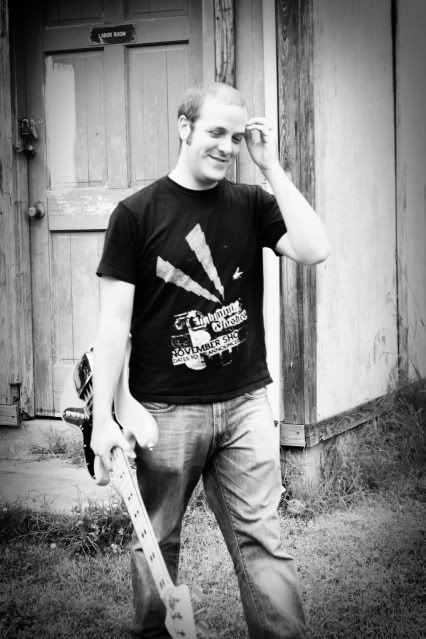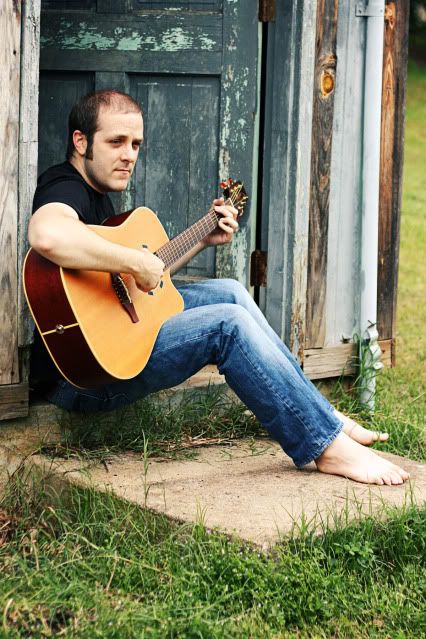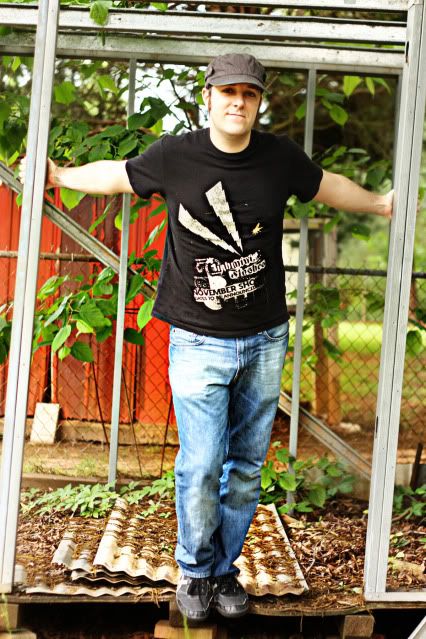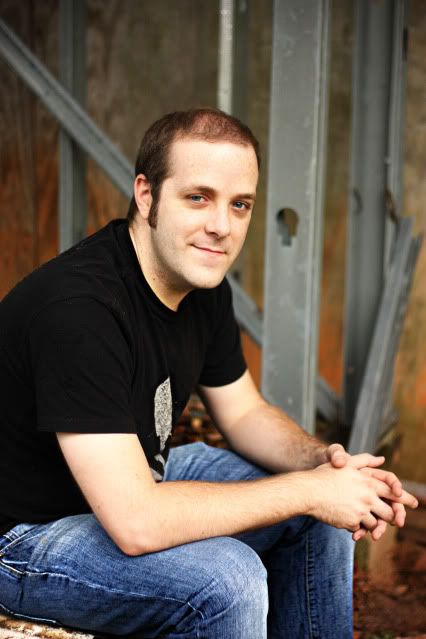 Which edits do you like best?