I wanted to drive around Gaffney and take some pics of possible locations to take pictures but it rained and kind of put a damper on things. I did manage to get a few shots in of Henry and Matt though.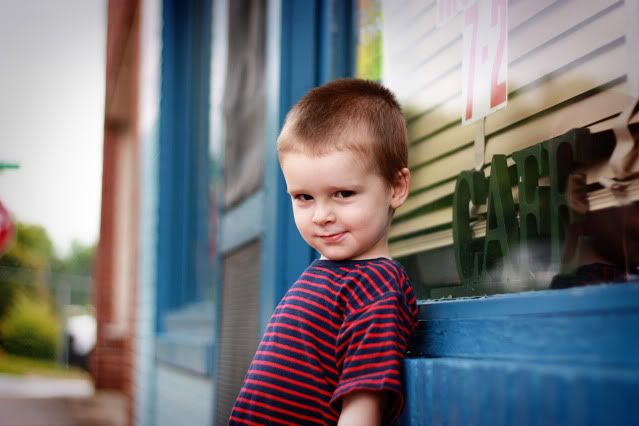 Isn't this wall an amazing background?




Henry and I ended up playing at the playground. Right after we got home the sky opened up and poured down rain.