One thing I've learned through this journey of bettering my photographic skills is that not all b & w photos are created equal. Sometimes they can be too flat and gray. I'm trying to get to where my B &W photos really pop and look beautiful instead of flat.
This is an old photo of Henry that I had in my photobucket account. This conversion is more gray than black and white.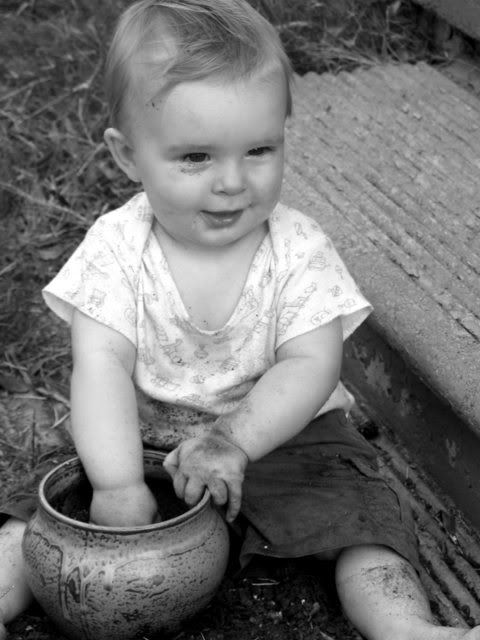 Here are some B & W conversions I worked on last night. Do you think they look better? I'm still trying to figure it out! It's more complicated than you'd think.